GoCarRemoval is one of the most efficient and reliable car buying company in Sydney. We pay top notch "cash for cars" trucks, 4wd, utes, and vans. All sorts of commercial and passenger vehicles are paid up-to $10,000 cash and picked up the same day.
Don't hesitate to call us if you have any old, damage, broken, unroadworthy, write off or unwanted cars  as we will pay good cash for them. We have the reputation of Sydney's top cash for cars company. Our cash for car service not only helps keep clean Sydney roads and streets from those static unwanted and unregistered vehicles but it also bring cash to the owner of these cars. Don't wait for your local council notice of removal. Just give us a call and ask us for a quote. We pay Cash For Cars Sydney wide. From east, west Sydney through North and South Sydney. We promise the most Cash For Your Cars in Sydney. A fair Cash For Your Car is our main priority as we believe happy customer is equal to more business.
To get "cash for cars" the dame day or for more information please call 047 4100 638
We buy any makes and models, Toyota, Mitsubishi, Nissan, Lexus, Subaru, Mazda, Honda, BMW, Daewoo, Kia, Hyundai, Japanese and European cars. Our cash for cars service covers most Sydney area. Good news for rural areas too. If you have any old truck or van sitting on your land doing nothing then you are only one phone call away from turning your junk metal into Cash. We also take care of those unregistered cars sitting in the underground parking of city apartments. Yes we do remove them.
OUR SERVICES 
Cash For Cars Sydney
Cash For Unwanted Cars
Cash For Scrap Cars
Cash For Write-Off Cars
Cash For All Sorts Of Commercial Vehicles, Utes, Vans and Trucks
Get Cash for Old Cars Sydney
Most of the car owners in Australia try to sell their cars after a couple of years to buy new ones. However, it is always difficult to sell your old car for the right price. Therefore, you need all the help you can get. There are many different factors which determine how easily you will be able to sell your car in Sydney. Here are 5 effective tips to help you get cash for old cars Sydney without experiencing any unnecessary problems.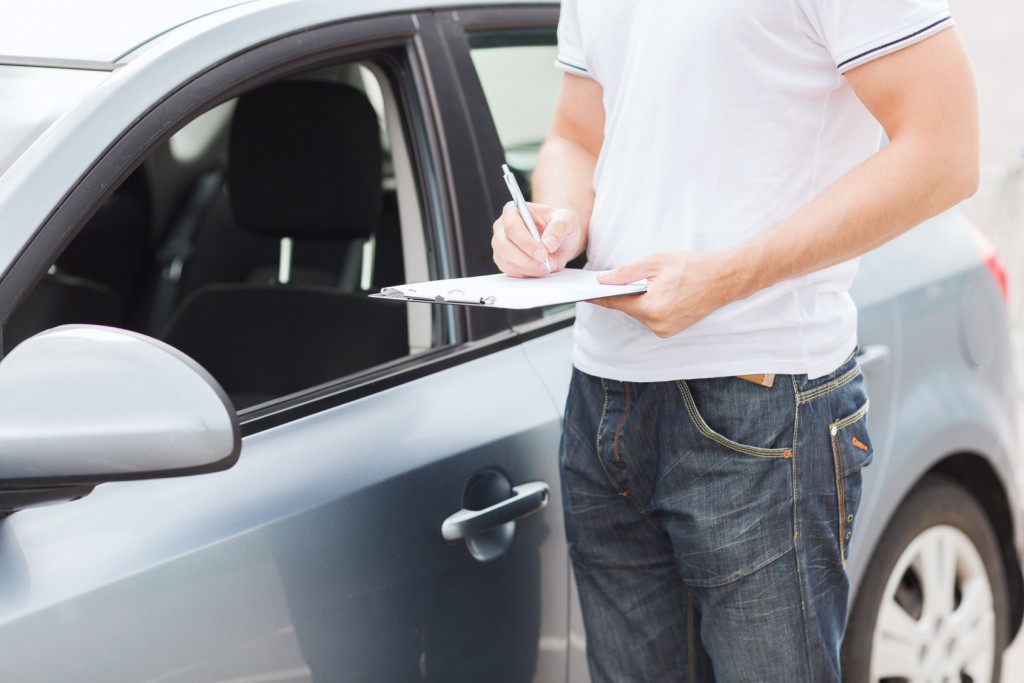 Keep Relevant Paperwork
If you do not already have relevant paperwork of your car, including repair sheets and service histories, it is likely that the buyer will question why you do not have paperwork. Moreover, the buyer may also be suspicious and wonder if there is some problem with the car. In such a situation, the buyer may even offer a lower price.
Therefore, keeping relevant paperwork is one of the most important steps you can take to sell your car in Sydney. Even if you do not have relevant paperwork, you should be completely honest with the buyer and explain your reasons for not having it. This will help you build trust and the buyer would not feel suspicious.
List Your Car in the Right Place
These days, you can find a lot of places to list your car for sale. However, it is important to choose appropriate places to list your car for sale. For instance, if you are trying to sell a vintage car, you don't want to list it in the same place as a saloon car. You will need a place that specializes in vintage cars.
On a specialized vintage car website, you will be able to get a better price for your car. In Sydney, there are many companies that list prices for a wide range of old cars. Thus, you can easily get cash for old cars Sydney without making a lot of efforts.
Keep Oil & Windscreen Washer Full
A prospective buyer will also want to know basic information related to service and maintenance of your car. He will want to know if you've filled the windshield washer and changed oil. Although it takes only a couple of minutes to do this, it will show your buyer that you don't have anything to hide. This way, the buyer will know that everything in your car is working fine. These small things can become a major factor in making or breaking a sale.
Clean and Polish Your Car
It is very important to clean and polish your car. You need to make sure the interior and exterior of your car look perfect. In simple words, this means polishing the inside of your car and waxing the outside. In addition to this, if you are unable to find anything to completely cover up small scratches on your car, this will help aid in selling the car without any problems. Needless to say, no one wants to buy a car with a lot of scratches on it.
If you do not find the time to make some extra efforts to clean up small scratches on your car, there is no reason to worry a lot. However, you should be aware that a smart buyer will seek to use this factor against you and try to bring the price down. Therefore, if you don't want to lose money unnecessarily, you should take your car to a car wash for cleaning and polish. This can obviously get you a better price.
Expect a Negotiation
This may be one of the most important factors related to selling your car. It is extremely important to be realistic and expect a negotiation. It is important to expect that the person who visits your place to view your car will of course try to knock some money off your asking price. Everyone wants to save some money. Therefore, the best advice for you is to make sure you conduct an extensive research before listing your car for sale on a website. You need to know how much other sellers are asking for the same model of the car.
While planning to get cash for old cars Sydney, there are also many other factors you need to consider. For instance, the time of the day you arrange a viewing can be very important. However, if you just focus on the above mentioned tips, you'll be able to get a better price and close the deal without any problems.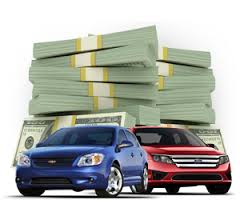 Choose Us to Get Best Prices
While trying to sell your old car for cash, it's important to look for a reputed and experienced company in Sydney. We have been offering high quality services to customers for a very long time. Our services have been designed to provide you with an opportunity to get cash for your old car. Whether you have an old car, junk car or scrap car, you can sell it to us for cash. We make sure you're able to clean up your garage, yard and driveway, and easily sell unwanted or unused vehicles to us at good prices.
Unlike other car buyers in the market, we purchase all makes and models of vehicles, both domestic and foreign. Whether you have a functioning vehicle or not, we will purchase it at a good price. We specialize in purchasing unused cars. When you consider cash for old cars Sydney, we provide you with the best prices. We aim to provide you with more convenience, and even arrange towing services.
When you need to get rid of an unused, old or unwanted vehicle, we will take care of everything. It's worth mentioning that we make some good use of your vehicle. We always focus on environment-friendly processes to recycle and remove vehicle fluids and hazardous materials.
In some cases, we even use parts from old cars to provide many customers with scrap metal. Some customers use this metal to modify their old cars. Scrap metal is also sold to different industries for manufacturing steel. In addition to this, recycling old cars also allows us to keep the environment clean.